I know that there are so many wedding gowns to choose from that it makes your head spin. . . and of course, they are all beautiful. When I google wedding gowns, I find that a lot of the boutiques feature the same line of dresses as everyone else. I assume these are the favorites but I know that I would be someone who would want something different.
Today I have chosen to feature exquisite and unique wedding gowns from
www.etsy.com.
These are dresses that you won't see everywhere. They are handmade just for you and very special.
www.chrisst.etsy.com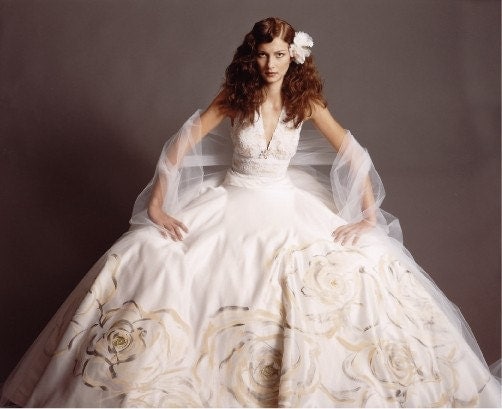 www.joanshum.etsy.com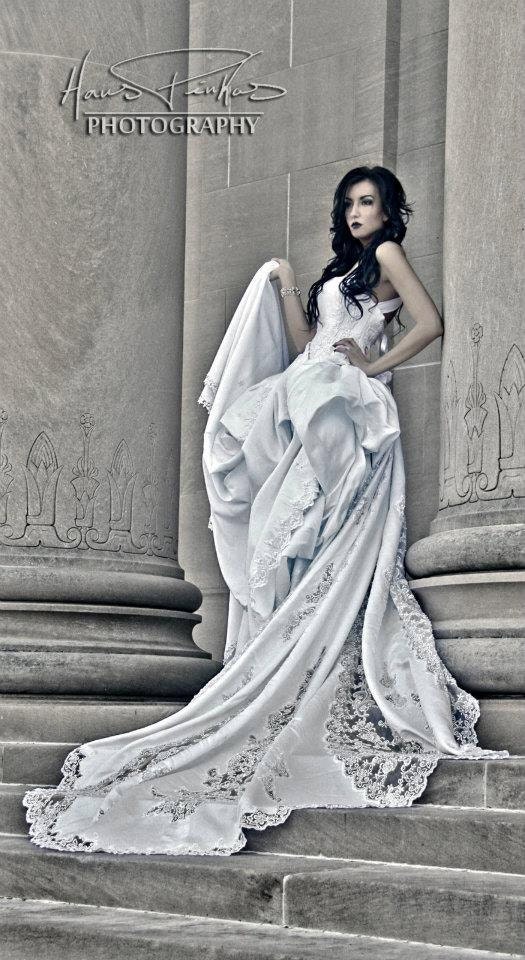 www.KmsCouture.etsy.com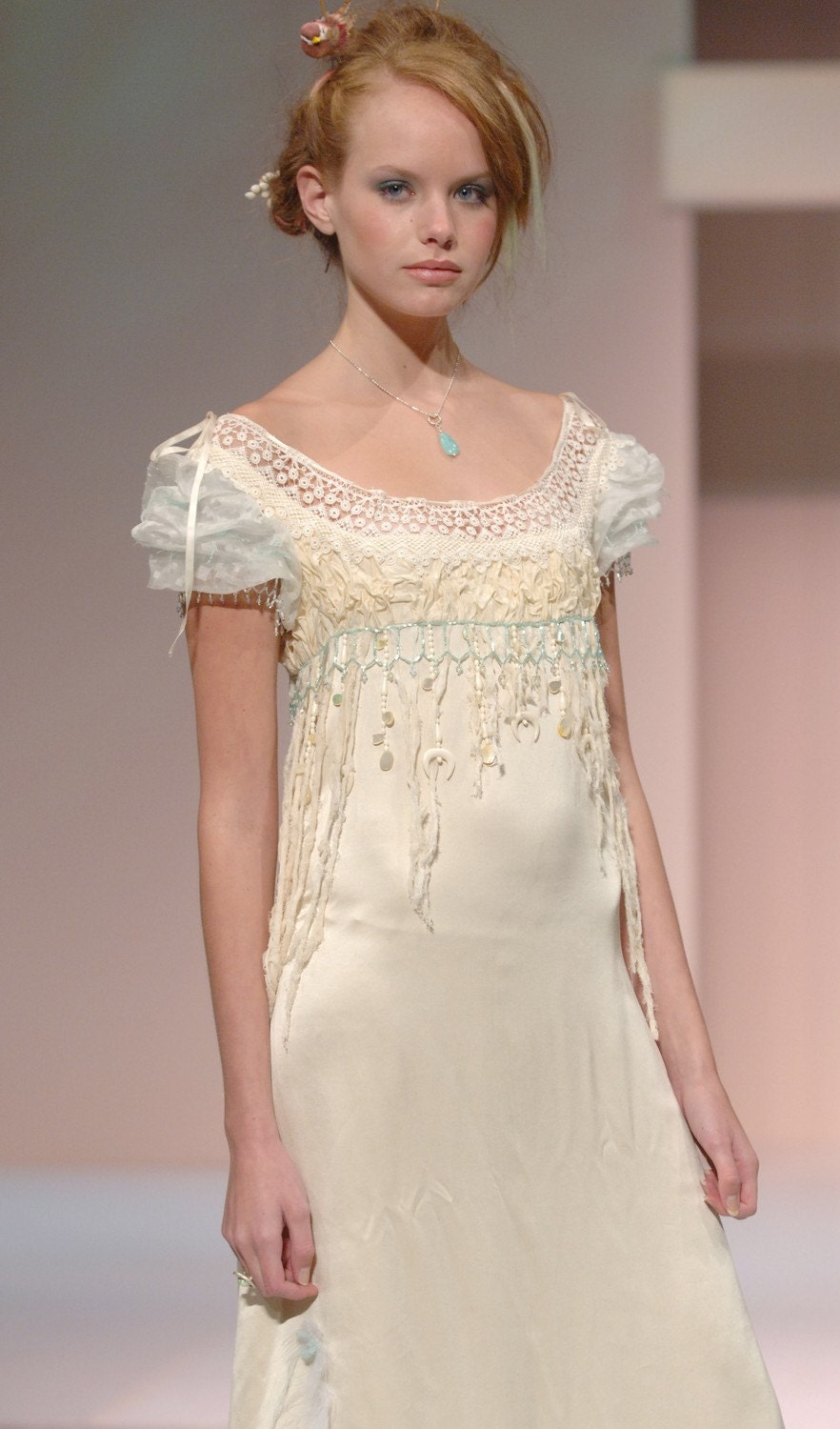 www.odasf.etsy.com
www.PrincessMeMaria.etsy.com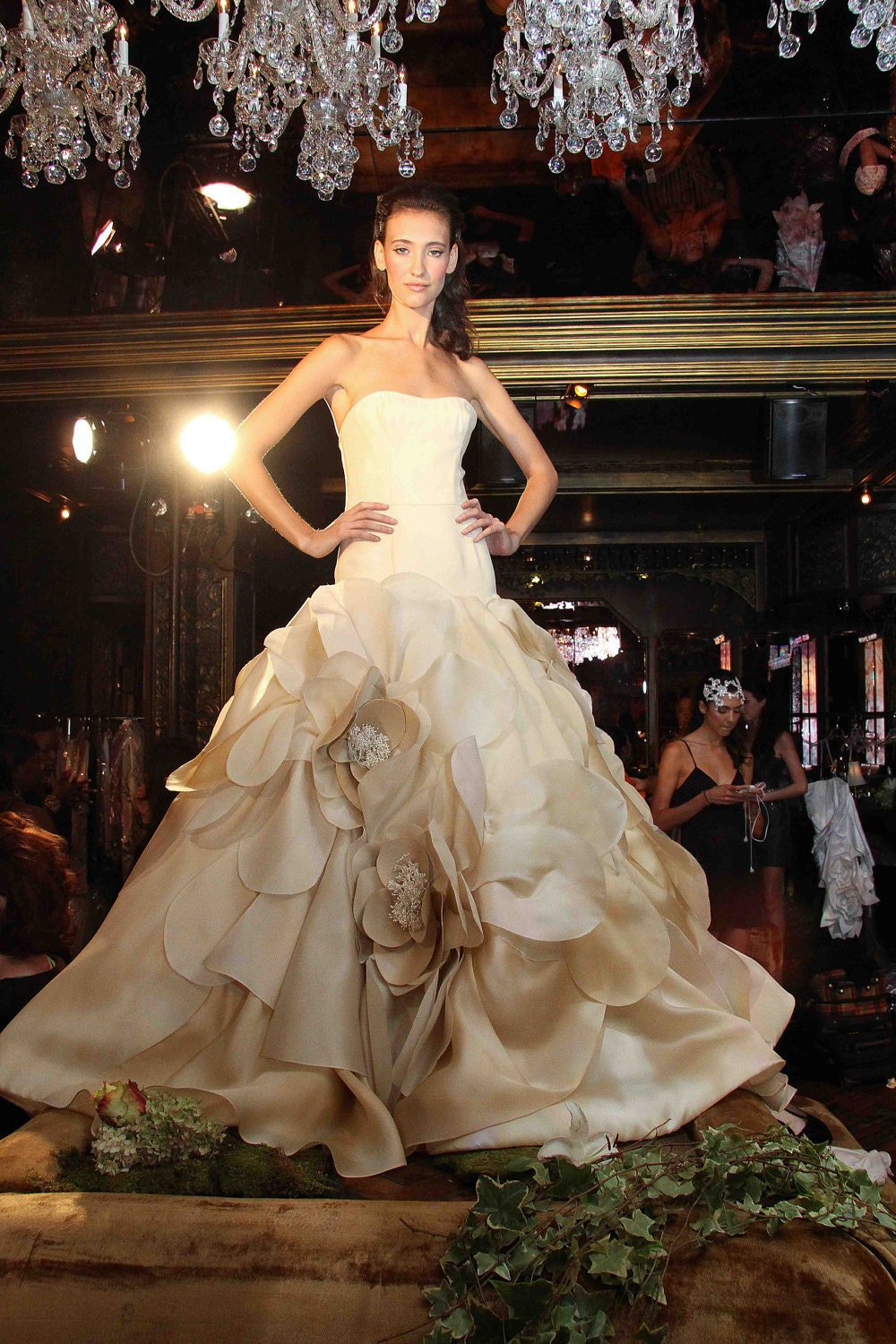 www.IrinaShabayeva.etsy.com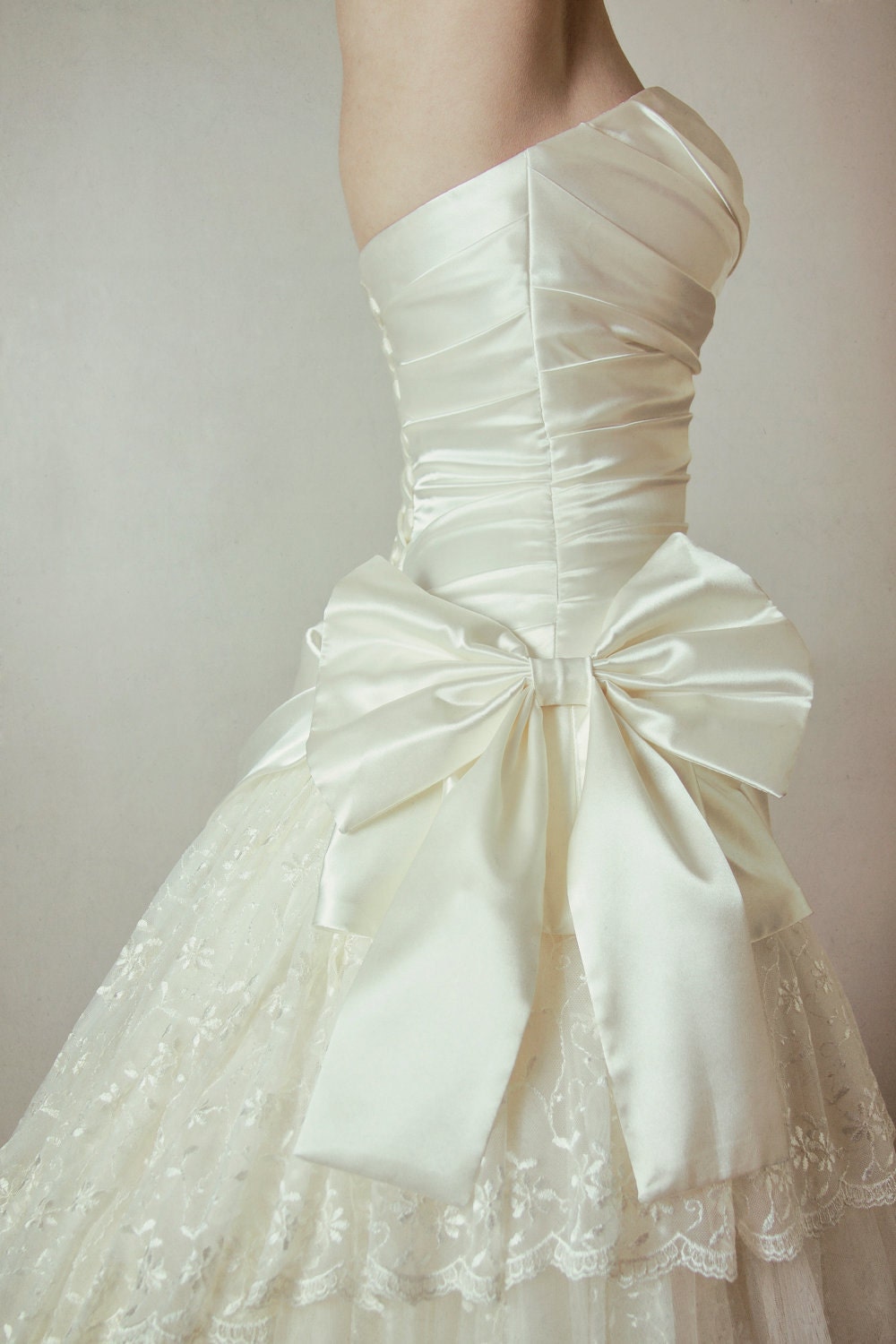 www.IvyImagery.etsy.com
I hope you will take a few moments to look up these lovely shops to view these gowns up close. They are fabulous and deserving of our praise. What a difficult thing it is to choose only one.
til next time. . .
Julie