Flower girls and tutus go together like chocolate and peanut butter, hot dogs and buns, . . . well, you get the idea! It really is a winning combination.
www.SharpSissors.etsy.com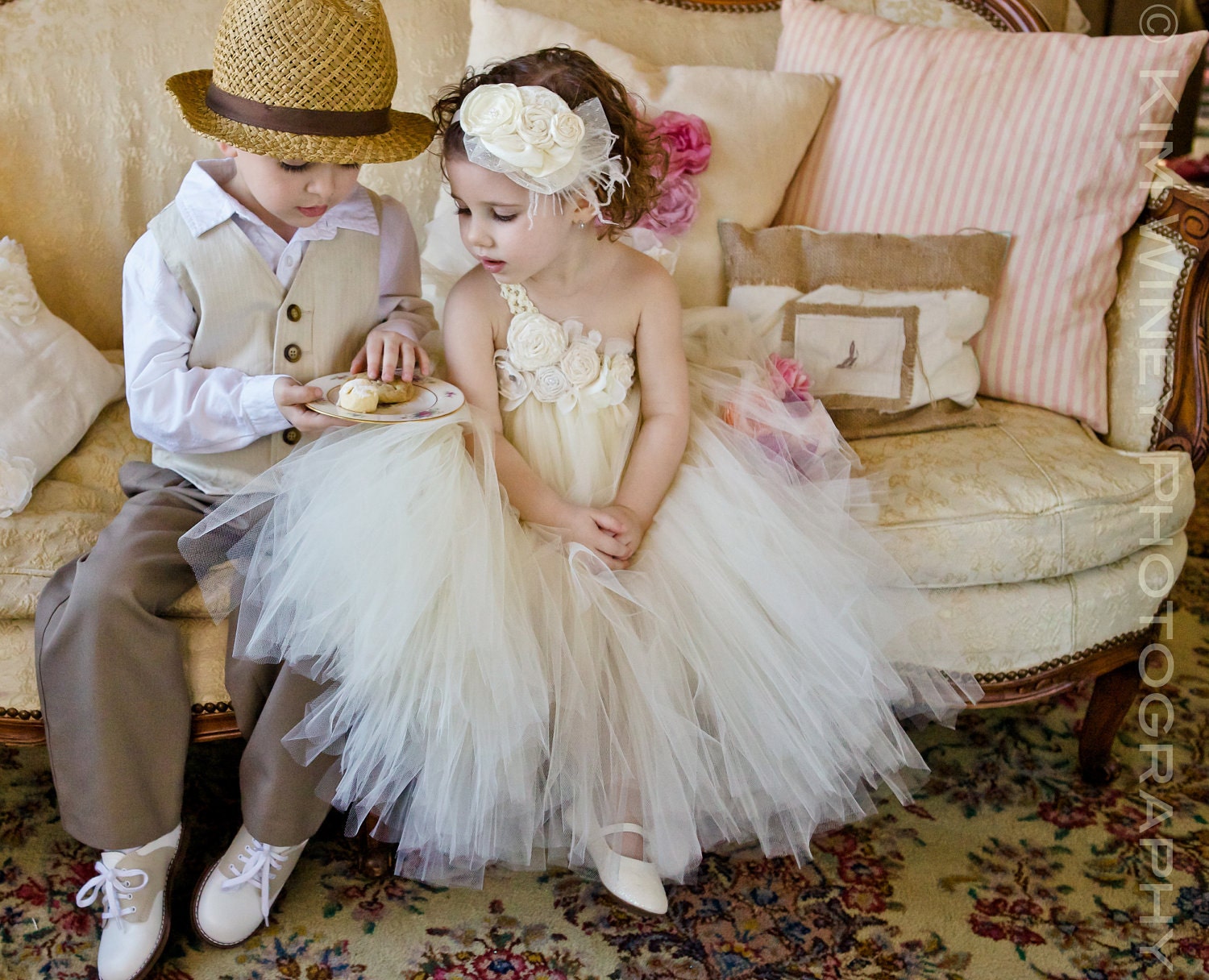 www.GurliGlam.etsy.com
Of course, Bobka Baby shoes go with flower girls and tutus. . . a win,
WIN
combination!
www.BobkaBaby.etsy.com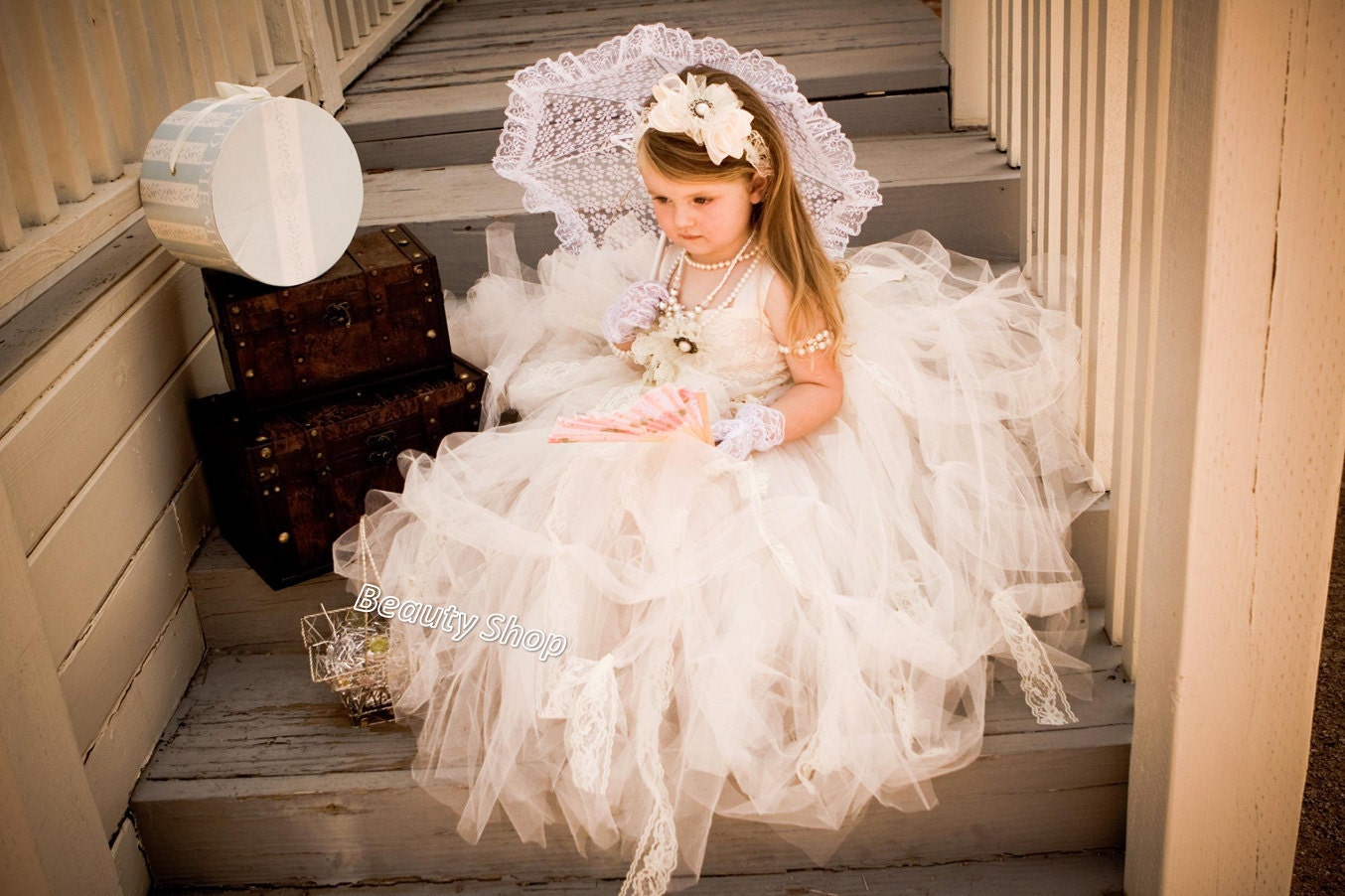 www.BBabyAngel.etsy.com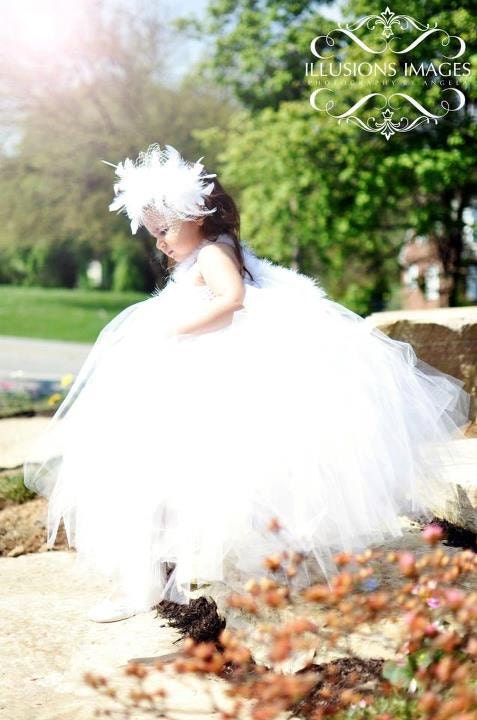 www.PinkPosieCouture.etsy.com
www.BobkaBaby.Etsy.com
As you can see. . . very beautiful and very adorable tutus are available to choose from to make your wedding extra special in every way. Just explore the possibilities. . . and enjoy!